(BPT) - As people explore the world, they have much to gain, but sometimes whether they realize it or not, their travel can have a negative impact on the places they visit. The need for sustainable travel has grown in order to protect the natural resources and wildlife in destinations, and to conserve cultural heritage while creating authentic experiences for tourists. The question is how can you as just one traveler make a difference?
With the goal to tread lightly — or better yet, leaving a place better off than when you arrived — sustainable travel is important for everyone, but it can be difficult to understand what you can do to have a positive impact. This is why the United States Tour Operators Association (USTOA) launched a first-of-its-kind comic book that introduces a superhero for responsible travel: Sustainable Suzie. Equal parts superhero and cheerleader, Sustainable Suzie fights the good fight toward a more sustainable future for travel around the globe.
You can be your own superhero with these tips for sustainable travel from the experts at USTOA:
1. Learn and discuss sustainable travel with your family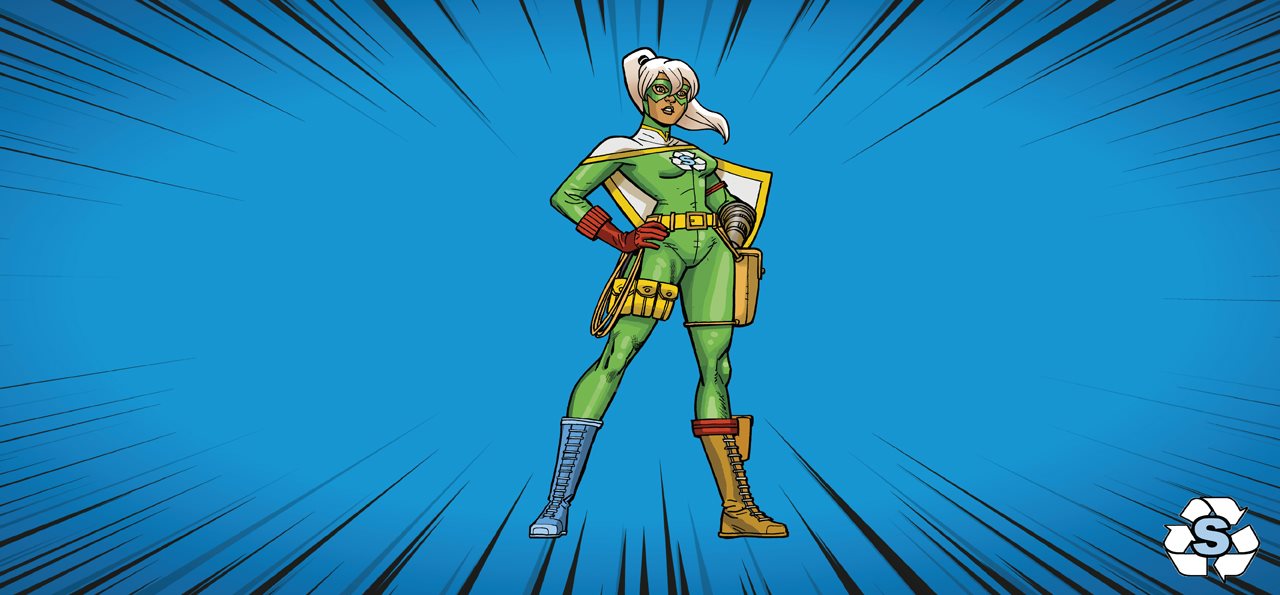 Whether you want to understand more about sustainable travel yourself or you want to instill these values in your children, read about the colorful adventures of Sustainable Suzie at USTOA.com/SustainableSuzie. By day, she's a USTOA tour operator member guide named Susan who provides tips for travelers as well as examples of destinations and travel companies that are adopting workable, sustainable practices to ensure there is a world to explore for future generations. Meanwhile, her alter ego Suzie battles with the villains determined to contaminate the planet.
2. Discover destinations with history, geography and biology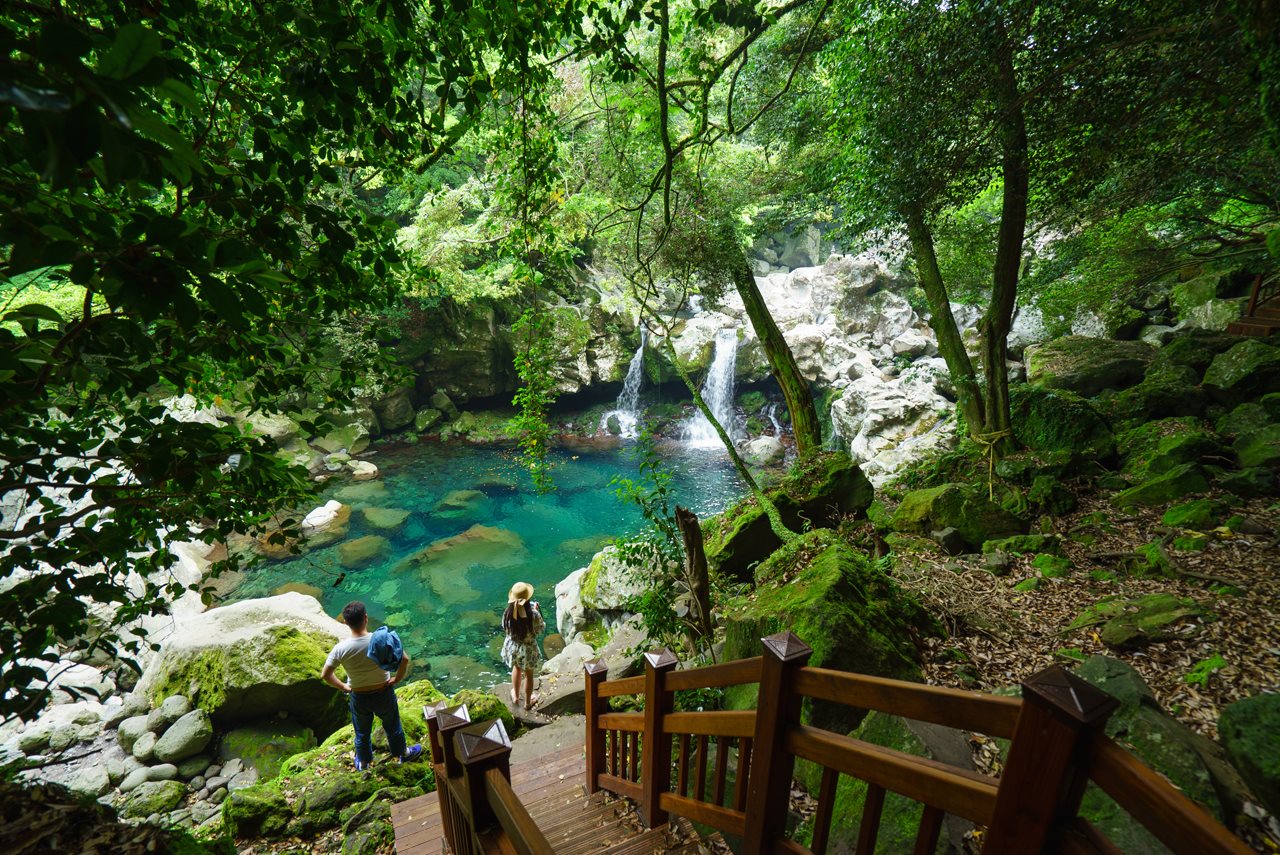 Top tourist destinations are wonderful, but when researching potential vacations, consider looking beyond the typical when planning your next sustainable travel trip. For example, South Korea is full of culture, history and beauty. If a slower pace suits you, board a ferry to South Korea's volcanic Jeju Island: the world's first recipient of UNESCO's triple crown of designations (Biosphere Reserve, World Natural Heritage Site, Global Geopark). Here, you can walk the Olle Trail, discover lava tubes and waterfalls, bask on white sand beaches, and savor black pig, which is unlike any pork you've ever tasted.
3. Book greener travel options to your destination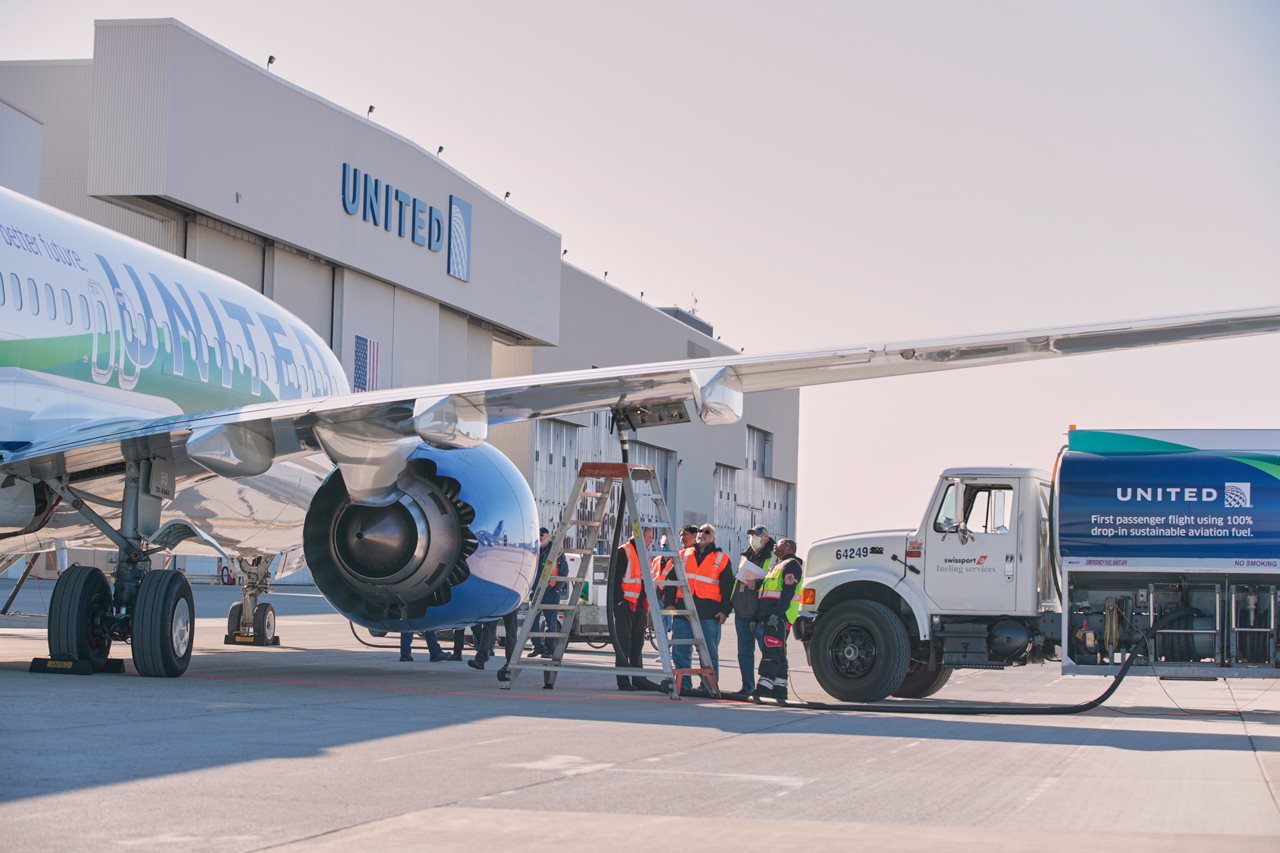 How will you get to that amazing destination for your next trip? Whether plane, train or automobile, it's worthwhile to learn about the environmental impact of your transportation options and make eco-minded decisions. If you need to fly to your destination, consider more than price and frequent flier miles. United Airlines has invested more in sustainable aviation fuel (SAF) globally than any other airline, and they're so committed to combating climate change, they're on a path toward reducing 100% of their greenhouse gas emissions by 2050.
4. Use a sustainability minded tour operator
Tours are a wonderful way to experience a destination, and by working with a tour operator that prioritizes sustainability, you can feel good about your vacation and make lasting memories. Many USTOA members are fantastic resources to travelers as they are inspired by the organization's goal of preserving the globe's human, natural and cultural assets. From planning unique itineraries that address overcrowding or promote carbon neutrality, there are sustainable tour options around the world.
5. Go green with electric transportation at your destination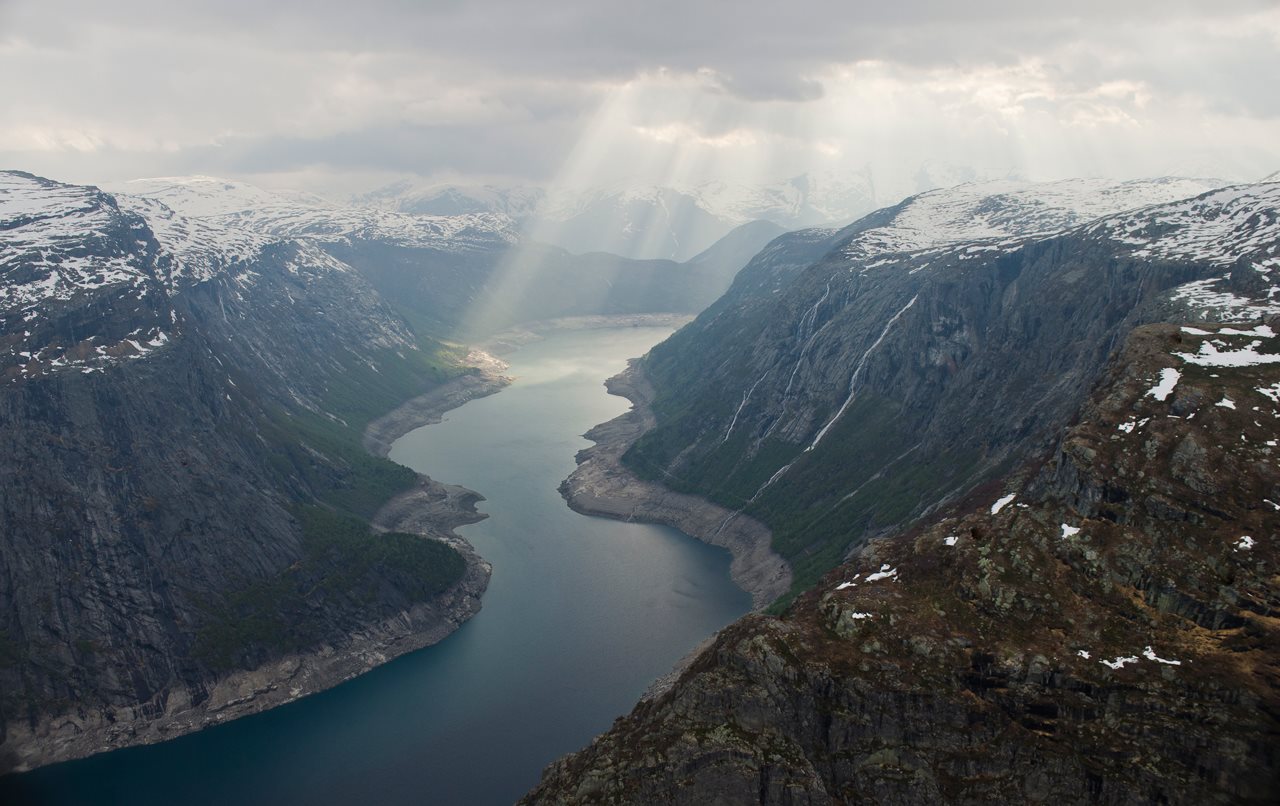 Once you arrive at your destination, you'll likely want to take in the sights. Research electric cars and alternative transportation options. Destinations like Norway, where electric cars and electric snowmobiles are all the rage, should be at the top of your list. Norway has been recognized by the United Nations as "a leader in the global transition towards an inclusive green economy." Just imagine taking in the view of the snowy wonderland of Norway from the comfort of your own electric snowmobile! Come spring, explore Norway in an electric car or opt for a classic bike and get your pedal on.
6. Explore and support local communities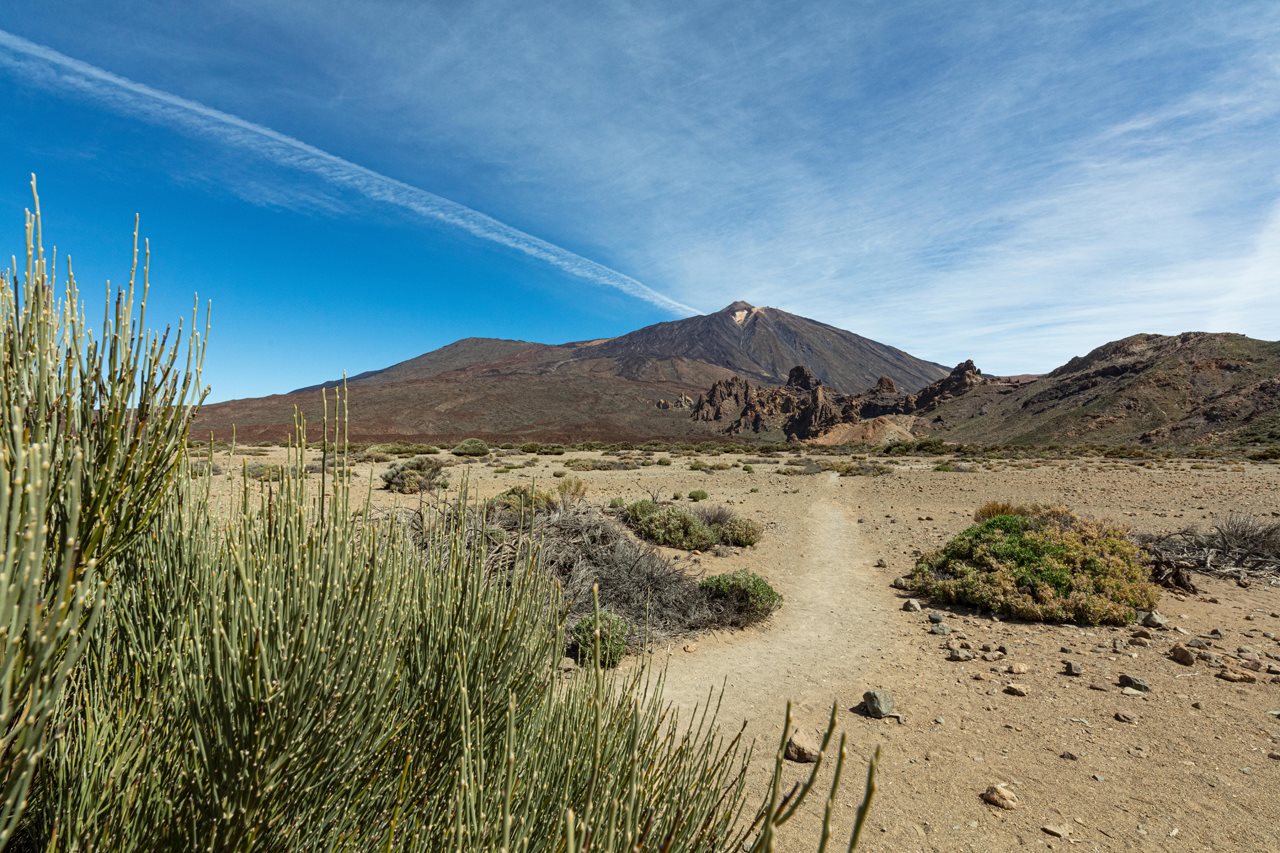 Tourism can be a wonderful thing for local economies. Learn about destinations that positively use tourism dollars, like exotic Tenerife, largest of Spain's Canary Islands. Recognized as a Certified Biosphere Destination for its sustainable tourism initiatives, Tenerife is one of many places where tourist dollars have a positive impact not only on the local economy but on efforts to preserve natural expanses. Nearly half of its territory is categorized as protected, so visitors today and in the future will get to enjoy the beauty of the environment.
7. Pack and tread lightly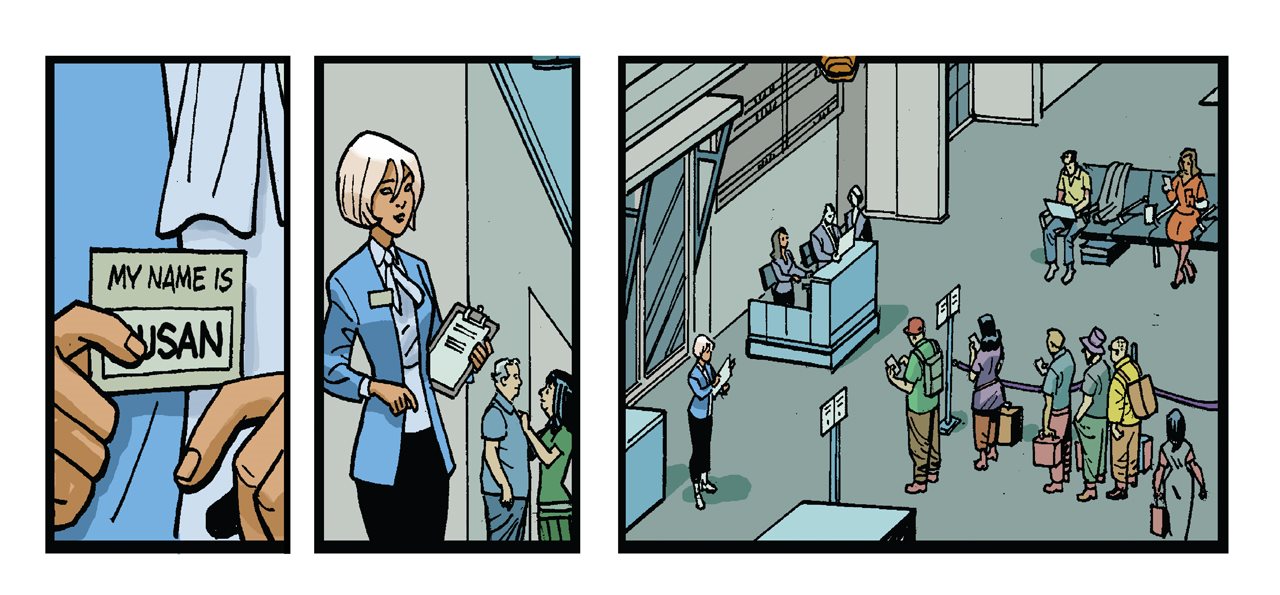 Once you know where you want to go, consider the next steps in traveling sustainably. What you bring matters, but strive to pack lightly and purchase what you need when you arrive. When you do get to your destination, try to eat local food as much as possible, which helps deepen your experience and supports local families. If you can, stay a few extra nights and consider visiting during the off-season when your support is most needed.
Travel is an important part of the human experience, broadening perspectives and providing lifelong memories. With these mindful tips focused on sustainable travel, you can enjoy any vacation while making a positive impact. Learn more at USTOA.com/SustainableSuzie.